In the end we will regret that we did not post less!
SHKRUAR ME E Martë 30 Korrik 2019, 22:40
TiranaPost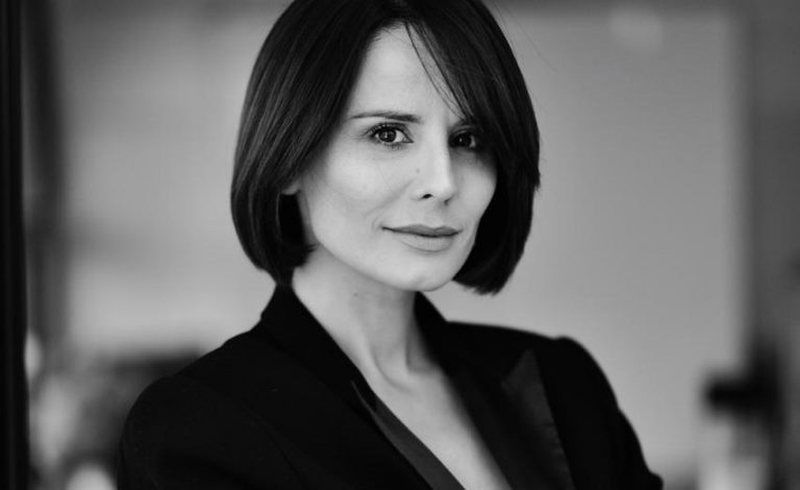 In the Instagram world there are glittering lives, sunset, kisses, cities, sea, mountain, yacht, ice cream, cellulite, something that has become fashionable if you have it, that you look original (In fact no one endures it and it still remains not that pretty). Maybe you can find 100 percent reality too, and it's not as impossible for life to be as it seems, strained and brilliant. Or there are pictures with books that most of them do not even read while at the beach.
There are places that you have imagined, even though they are never the same. For example, those beaches of the famous Greek island, Mykonos, which we have memorized the names, Namos, Scorpione, etc. And why even go there, even if you win the lottery (prices, they say, are scary), when everyone's gone there and you've seen all the corners of the world through their photos?
Humans are kept alive by the curiosity and discovery of the unknown. Treating yourself as the property of likes and the necessity to give proofs that you are alive through glamorous posts is a temporary trend. In the end we all want neither success nor happiness as much as we need joy.
Being happy requires very little, sometimes measured by the size of a child.
A beautiful street, a good dish, a cold beer and meeting real people to wake you up where you've lost.
Today I met an art professor, a foreigner, who in his shop does not easily sell beautiful baroques gold frames, or those handcrafted drawings by an art teacher. Then Professor Sebastian tells me about the history of his city and some secrets for summer travellers.
His 81-years-old sister approaches, who looks a lot younger with her reddish hair, gold jewellery and a stylist life with her French husband. She does not live in her hometown and I ask her: - Do you come here often? Friends come too; I believe…
- Oh no. I only meet my family. In life we meet gentle people and bad people, but never friends. And I give you this little advise as I've lived 81 years on this earth.
- What profession do you have? - asks Professor Sebastian.
- Journalist, I have an online news site.
- The profession must be compromised and unhappy, he says.
- Actually, I had a dream and how to say…
Sebastian: And then we all have to wake up one day!
And so, I was thinking that things that aren't on Instagram can be as shiny as Professor Sebastian's dusty frames, expensive, but no one buys them. The people he meets, the places we see for the first time, the pasta we try for the first time, the path we tread for the first time, are joys that you can't photograph, and you can cherish them in the first and last human Instagram, its memory!