The Prime Minister's series of unfortunate summer events
SHKRUAR ME E Mërkurë 14 Gusht 2019, 19:32
TiranaPost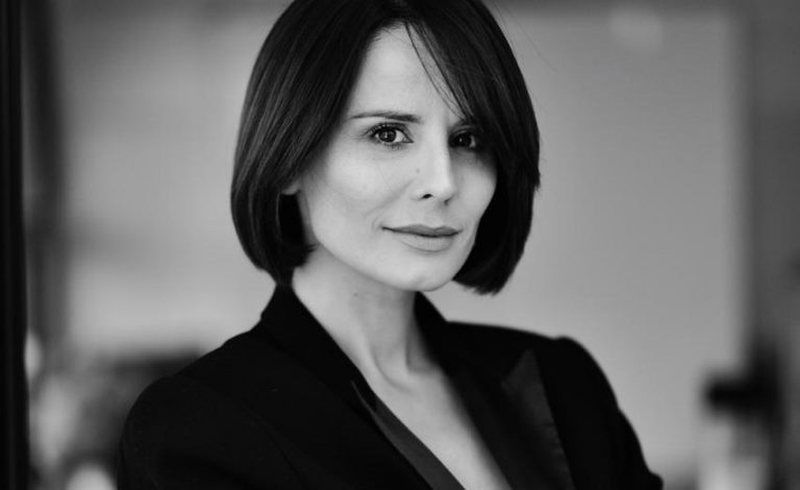 There is a strange coincidence, almost as if it were magic (not by Mrs. Kryemadhi doing), that on the day that Edi Rama has the higher ground, unexpected stories get revealed. Even during this summer, when he has all the luck of Albania, from Vermoshi to Konispol, trouble is yet his companion!
As a reminder, today as we are talking, Rama is the government, Rama is the party, Rama is Albania!
It all started in 2017, when he could not imagine winning a majority (a million slaps, remember?) And no longer needed the deal with Lulzim Basha, he no longer needed Ilir Meta's irritating party with the intolerable ministers, he didn't need the media either, because he had ERTV and more followers than Luana Vjollca, Ardit Gebrea, Ermal Mamaqi (only Imami Naçi had more than him), when the situation was better than the one Skanderbeg had to deal with, who for 25 years tortured himself with dealing with Albanian tribes to make up their mind, just that summer, suddenly the prime minister waged a civil war, where directors were fired, and the catch-phrase "co-governance" was invented. Co-governance may have worked, but governance has known darker days.
The summer of 2017 went on boringly, with a few 'live' layoffs, almost making us nostalgic for the first term, where even the biggest hater has to admit that it was a good governance and the prime minister, apart from the pragmatic coalition with the Socialist Movement for Integration, he was in good chemistry with Albanians but also with international partners. Remember Merkel's love, Kosovo's declaration in Serbia, some domestic reforms. Those were the days!
Today the government is made up of nullities and media realtors.
The Socialist Party has become like Big Brother, where we know more about them than they do about their comrades.
The fate of the government, which is also eating at this summer's vacation, is the stupidity and total incompetence of the opposition, but less and less the merit of the ruling SP. The latest case of a unfortunate summer is that of Shkodra, regarding the Renaissance candidate Pjetri.
If it were the first mandate, it wouldn't probably be such a big deal, but it is a pattern and therefore deserves journalistic scrutiny.
Edi Rama has no way of knowing about Pjetri. Nor, doubt he did not know! But how could he know? And the question to be asked: -Was he supposed to know? Yes! Why?
That a big party like the SP should have set up immune mechanisms. Who nominated Shkodra's candidate? Was the community asked? What about Shkodra's SP? If, in the end, it turns out that a candidate has a history of crime, the responsibility lies with the proponents in public opinion. Why doesn't a vetting process for candidates exists?!
Edi Rama has to share his profile; does he stand with the intellectuals or is he hostage of the magic and misfortune. And if he allows himself to co-operate with them, he will find only that fortune / fate / magic!
He will have to share with the public with who does he stand. Should he be surrounded by politically, intellectually capable people, to reflect it into public opinion, or does he stand with elements that tarnish his image as a Western politician, an unconventional character who has get into politics as a publicist and progressive!
As a reminder, the SP with Edi Rama managed to win against the ruling Sali Berisha thanks to ideas and people that brought back hope. Thanks to a team that he himself selected, very passionately, in his years of opposition, "as the pearls are pulled from the shell", there is a Kadare verse in one of his poems.
Some go away, some disappoint, but Edi Rama cannot afford to believe that being alone is enough for us! That it is not his responsibility what his associates do. Only the system and the rules of the game can decide who can play and who cannot. So, the probability of misfortune is diminished!