They went after the Pope
SHKRUAR ME E Martë 9 Korrik 2019, 23:55
TiranaPost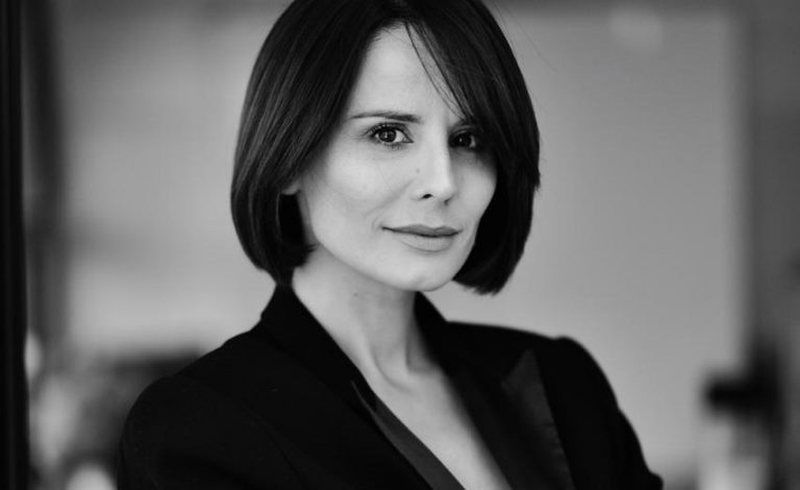 Since Pope Francis was chosen by the Vatican, he has provoked the public opinion by discussing hot topics such as abort, same sex marriages, but regardless to the taboos, a Pope like him will be always remembered for his modesty, minimalist style and for his warm smile and mostly for the fact that he has opened the Church to new dimensions, by tolerating the different.    
From Argentina, he wasn't chosen by chance, his mission was to give the Christian world a new view. And surly he will be remembered for his presence on Twitter. In a world where everything is concentrated through the little windows of our phones, if you are a public figure you have to be present there if you really want the people to take you seriously.
But even the Pope, with his holly power can't stop the criticism that is a normality in the online world. The Pope that saves children, and blesses the world isn't still accepted by its people especially when he takes on Twitter to express his stance concerning the emigrating families and the countries that welcome them.
A message that is peaceful and doesn't aim to arouse conflict. It's written by the Pope for God's sake how bad can it be. He didn't aim to insult or offend. They didn't react this way even when topics such as same sex relationships were on the spotlight.
The discussion regarding the emigration has been always present in Italy. This country has been welcoming emigrants for decades now, but today when they see how the others are acting they have a right to their reaction, but emigrants are people like us, children just like ours, and the Pope didn't say anything that serious that he should be on public trial.
The comments exploded with complaints by stating that many died in the earthquakes that have hit Italy, and many other unfortunate events, as if the Pope should have known what everyone was thinking. He posted a message for the current social situation, without excluding the other painful events.
Emotions cannot be expressed within e few words, sometimes even our own hearts can't hold them. Sometimes we forget them, not because we are mean or bad, but mostly because when we go through a new pain, we have to respect it fully. But the global users doesn't let this thing pass. He seriously went against the actual Pope, and now he sleeps with no concerns, but if the internet fades no one would be as brave or even have the chance to confront the Pope.